2016 National Reunion
Five members from Camp 175 attended the 2016 National Reunion in Richardson, Texas.  The event was very informative and we plan to attend next year's reunion to be held in Memphis, Tennessee!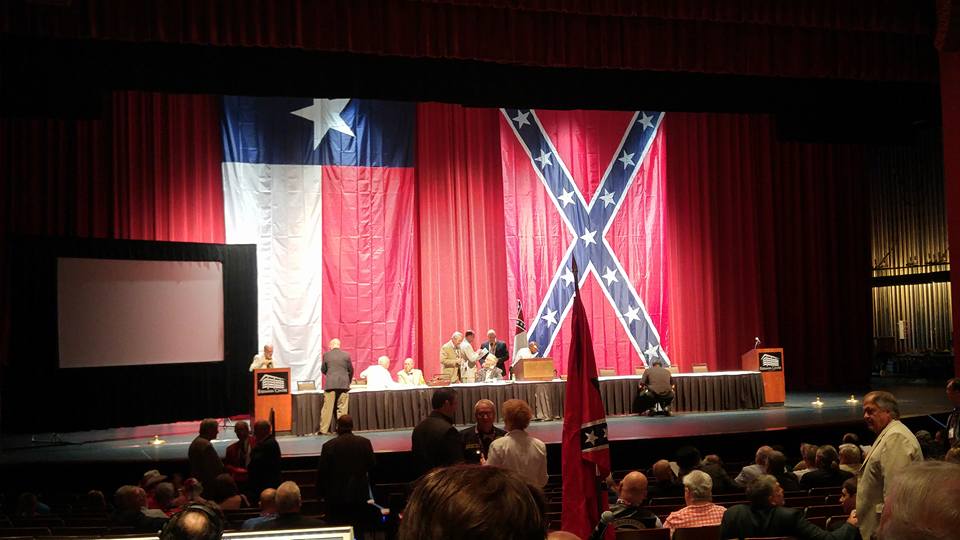 Opening ceremonies for the 121st Annual SCV Reunion in Richardson, TX.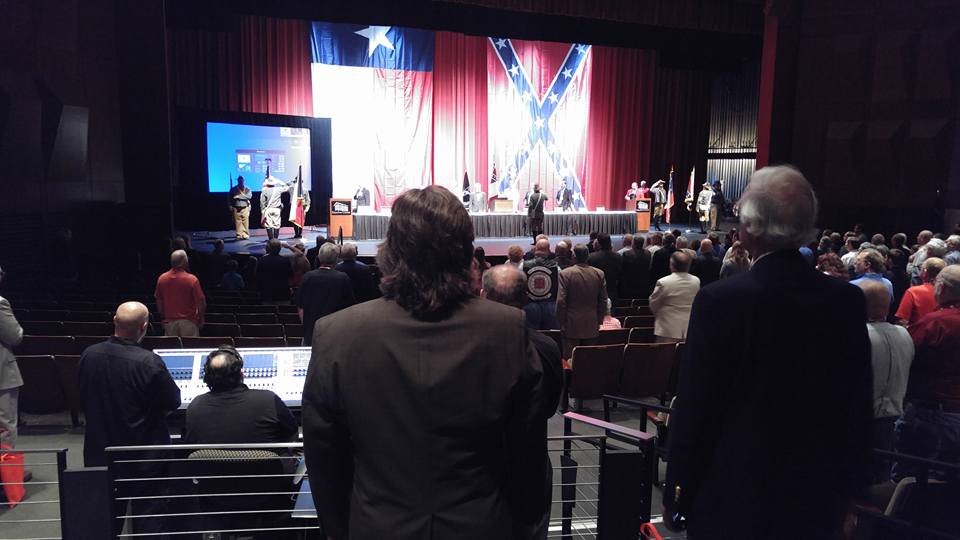 Posting the colors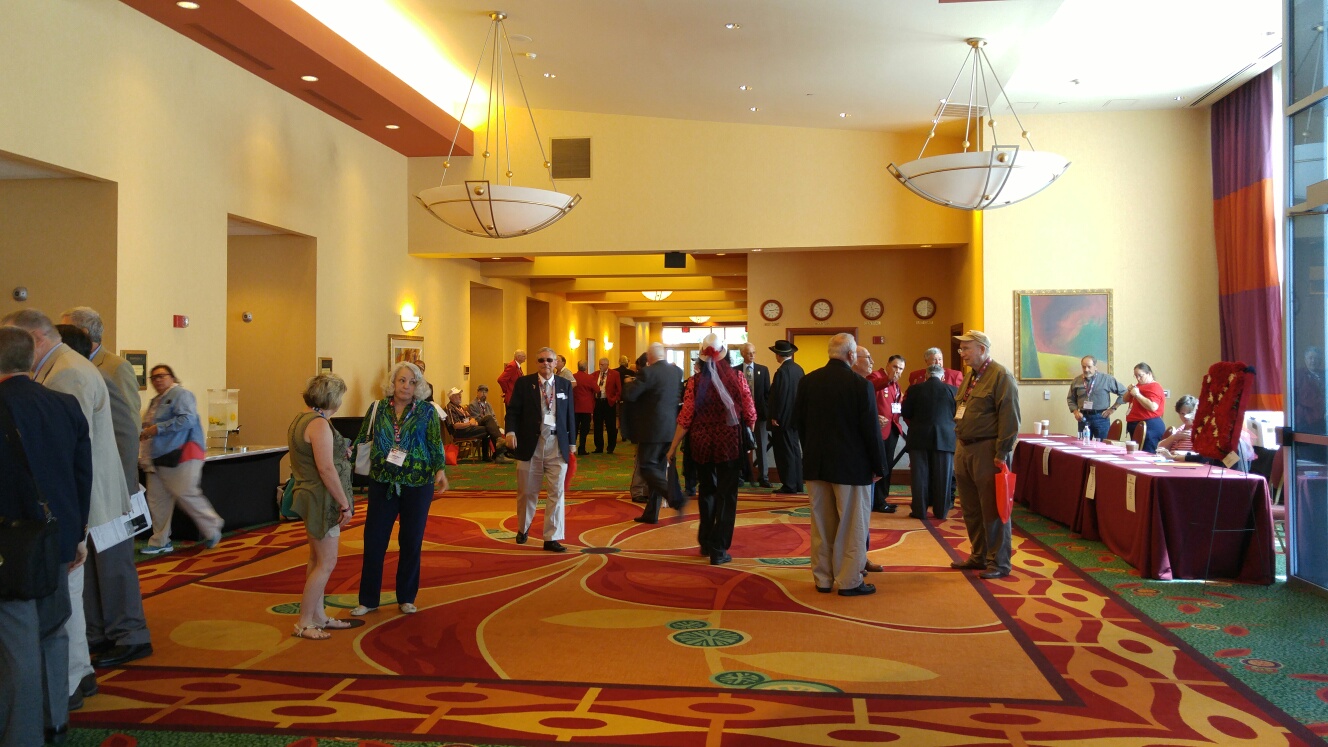 Compatriots gather in the hotel lobby - great turnout!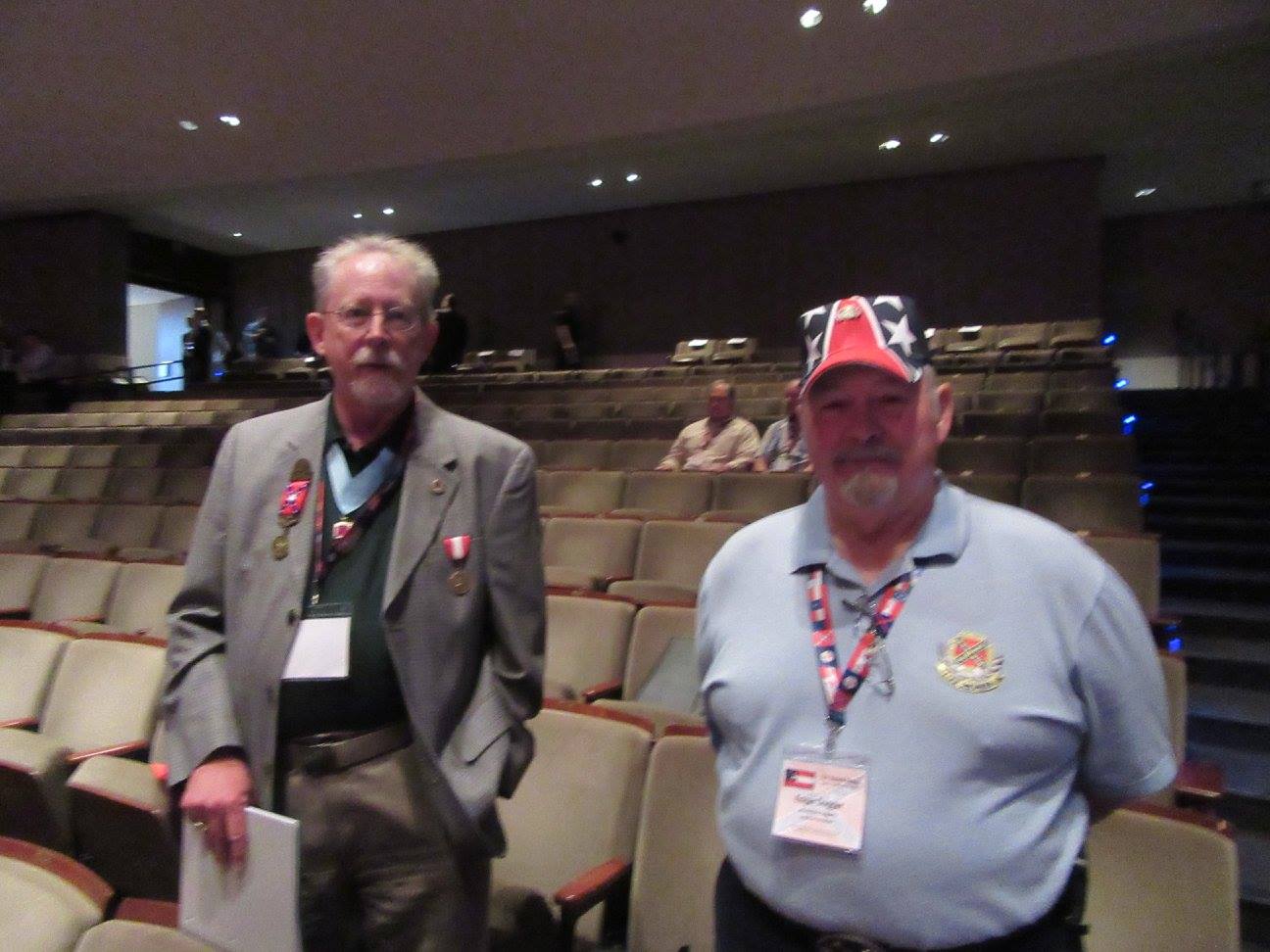 Colorado Division Commander,

Don Creamer

(L) and Adjutant Buck Dugger wrapping up at the SCV 2016 Reunion.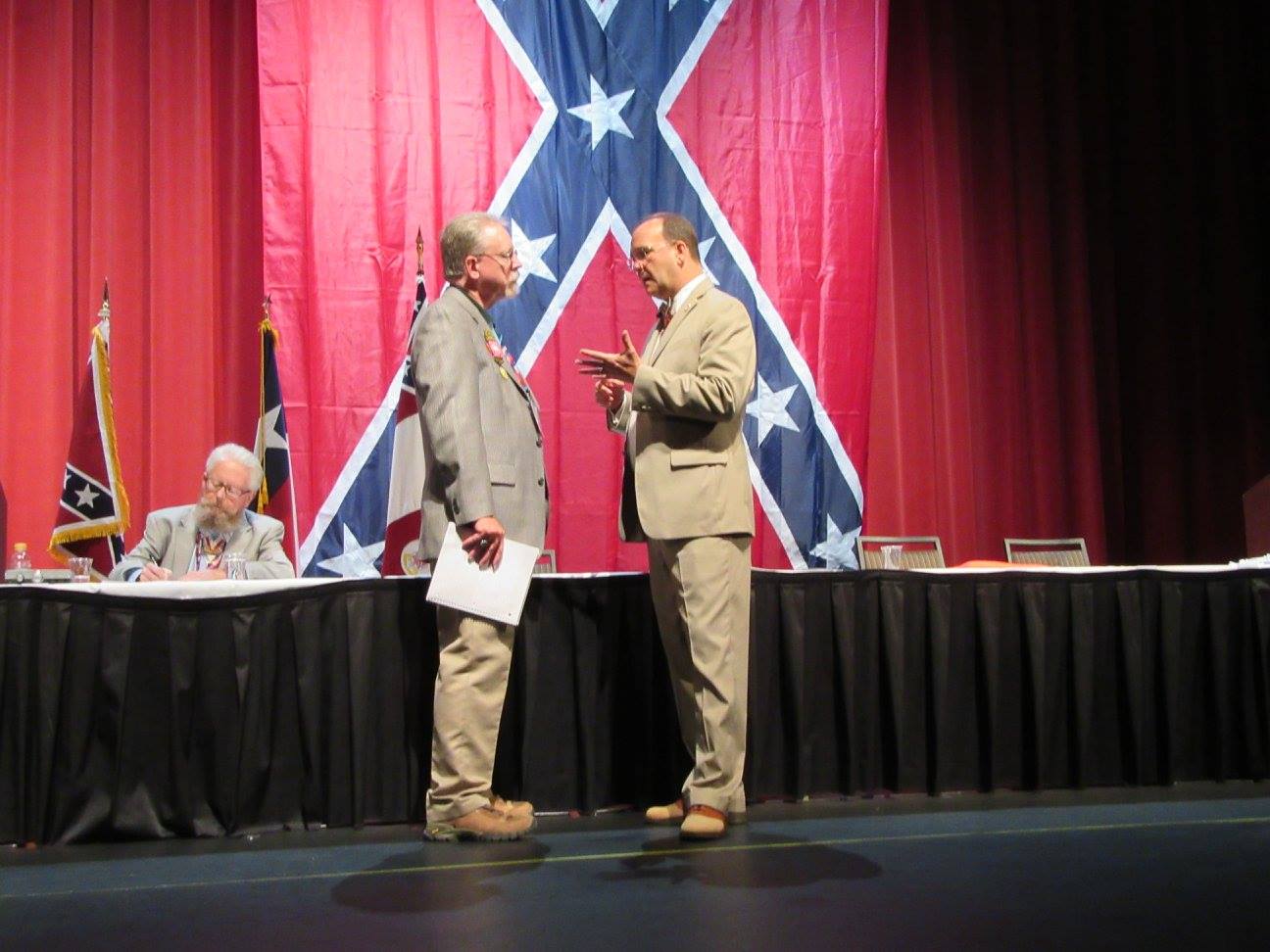 Colorado Division Commander Don Creamer with Outgoing Commander In Chief Kelly Barrow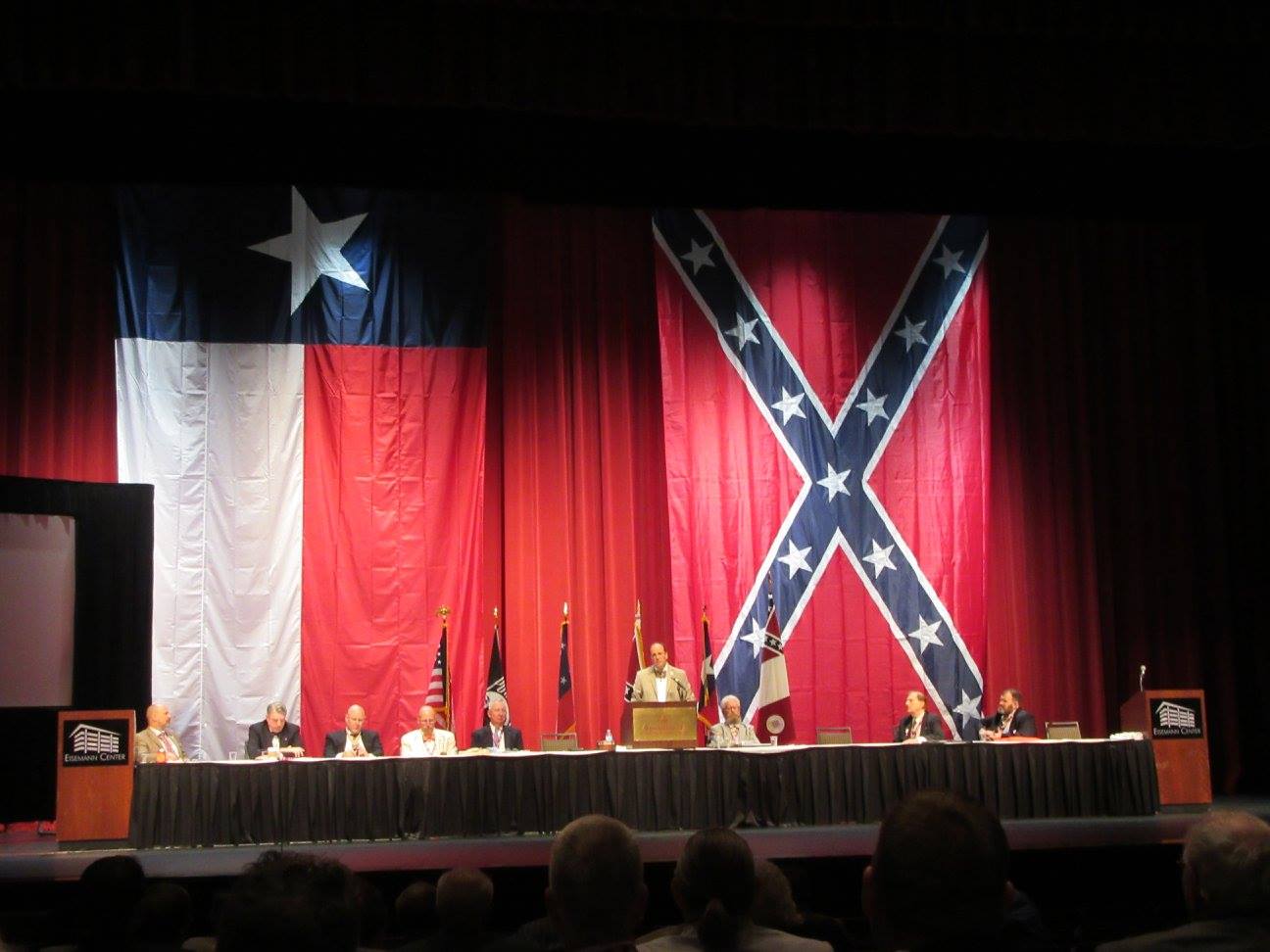 Commander In Chief Kelly Barrow's farewell speech.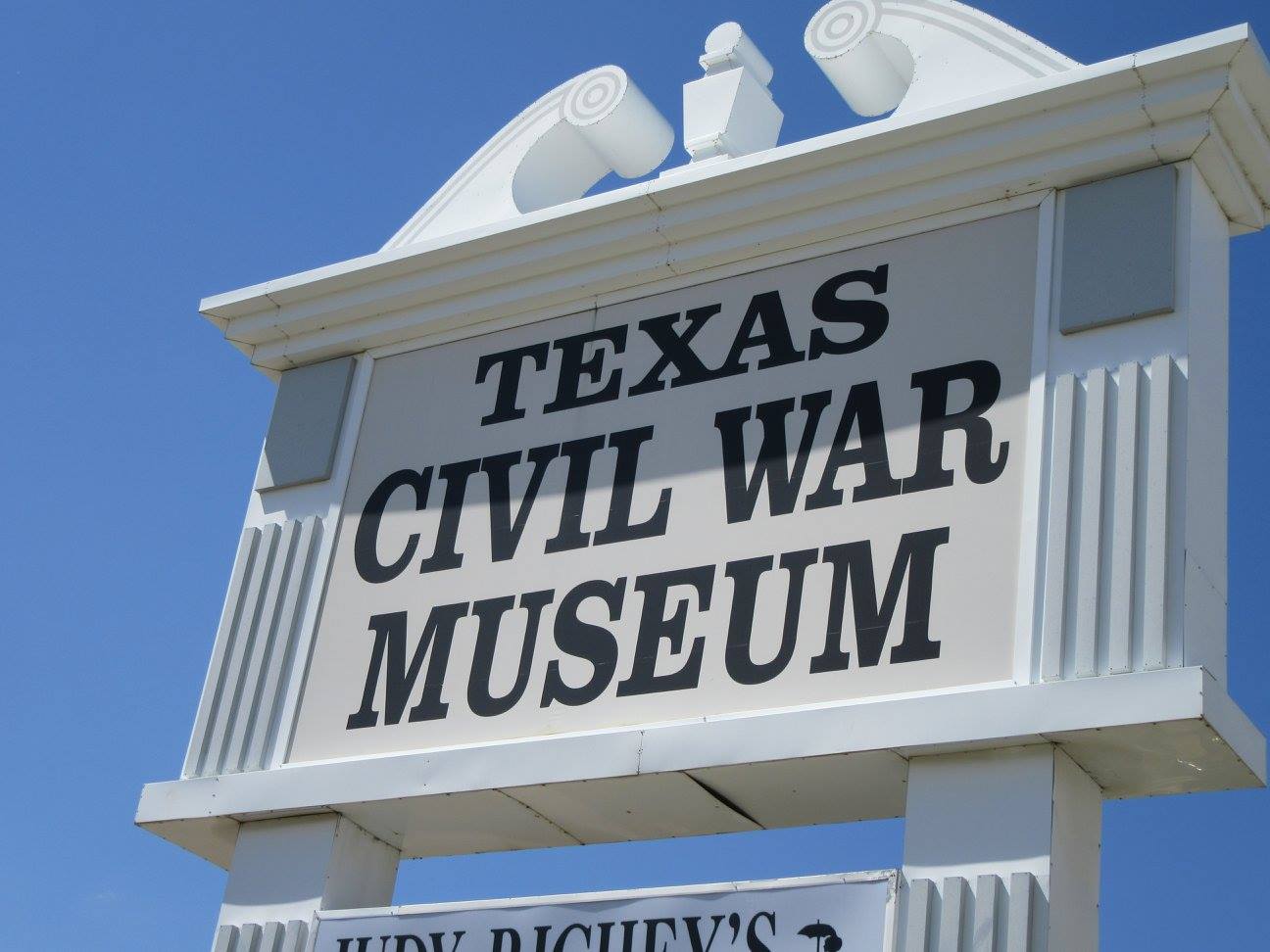 Great field trip to the Texas Civil War Museum in Fort Worth.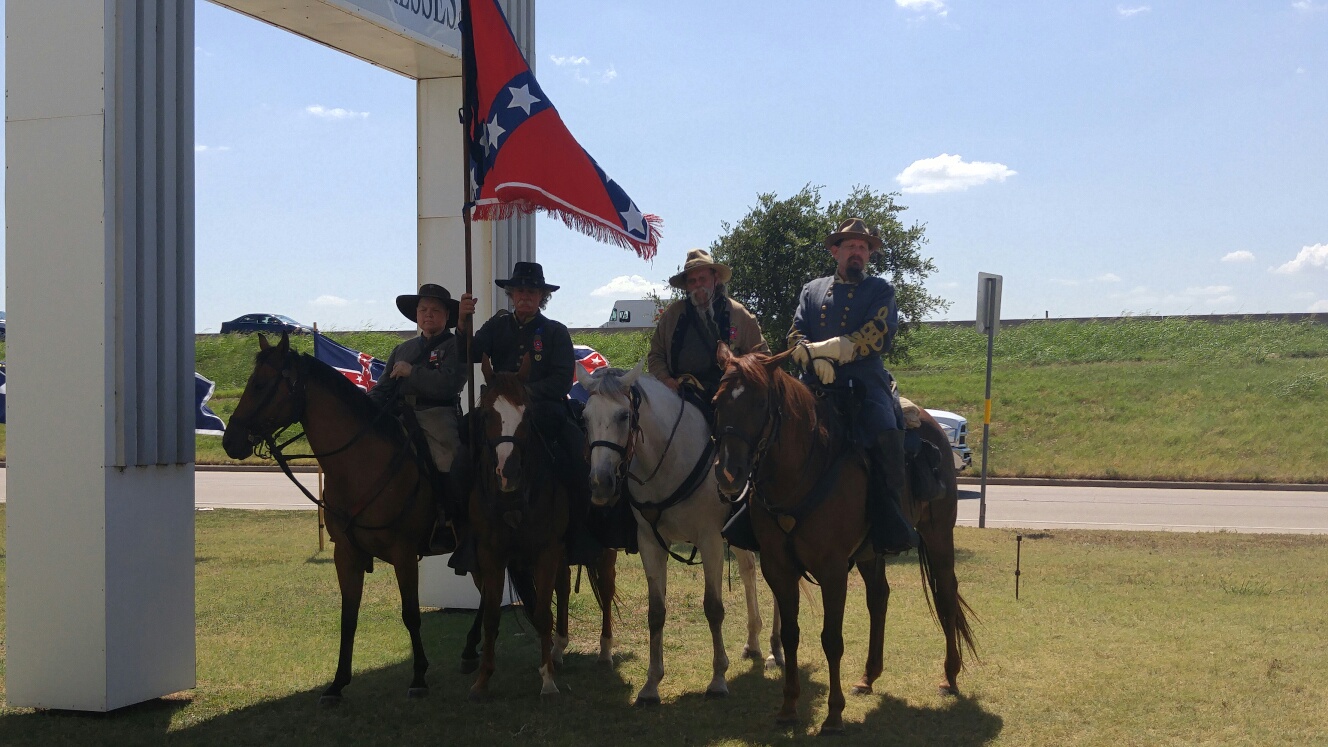 Our group was met at the Museum by Gen. Joe Shelby and Texas Calvary reenactors.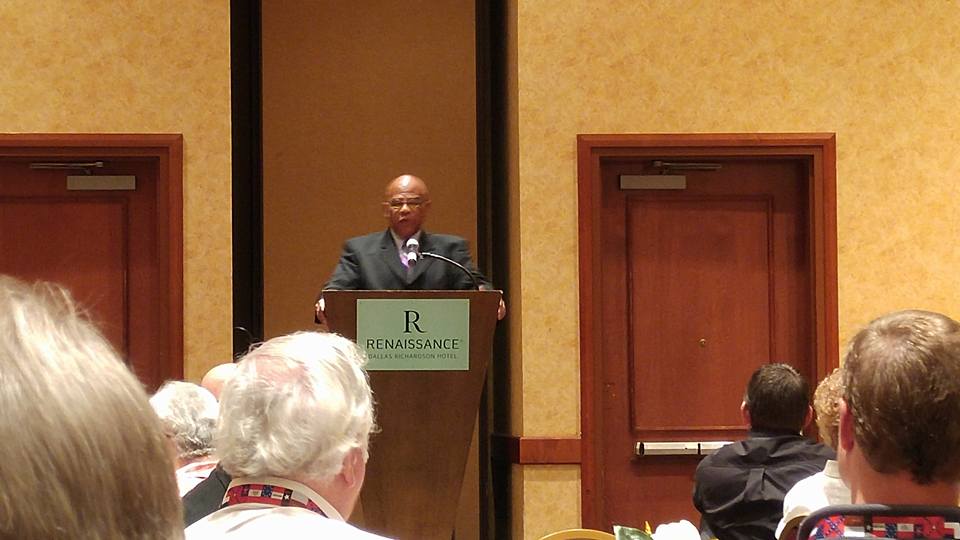 Sam Allen, former police officer, is a Friends of the SCV member. He was the speaker for one of the  Heritage Luncheon presentations. The subject: "A Black Man's Perspective of the SCV". Very informative!