2017 Lee/Jackson Banquet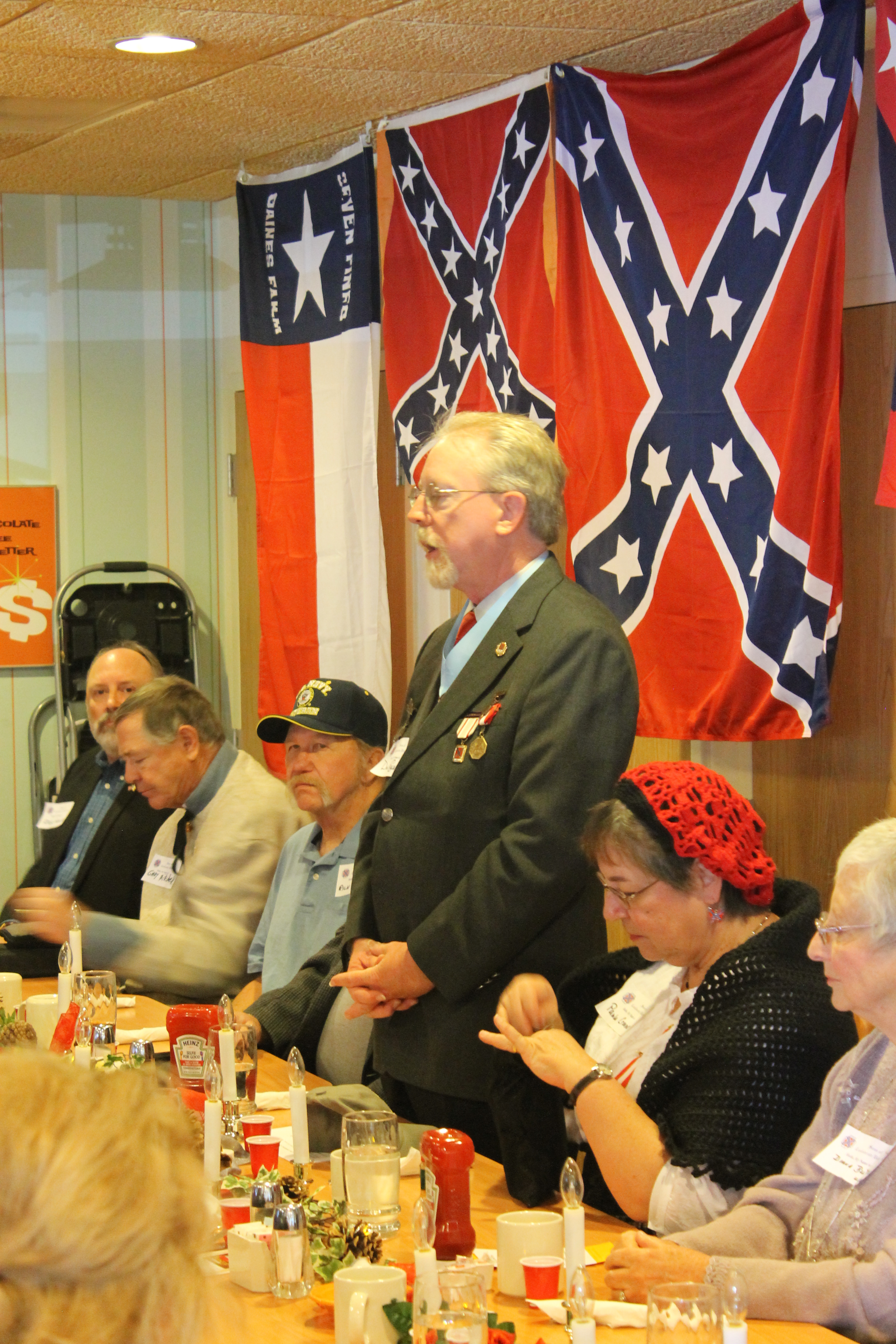 Division Commander Don Creamer welcomes everyone to the banquet.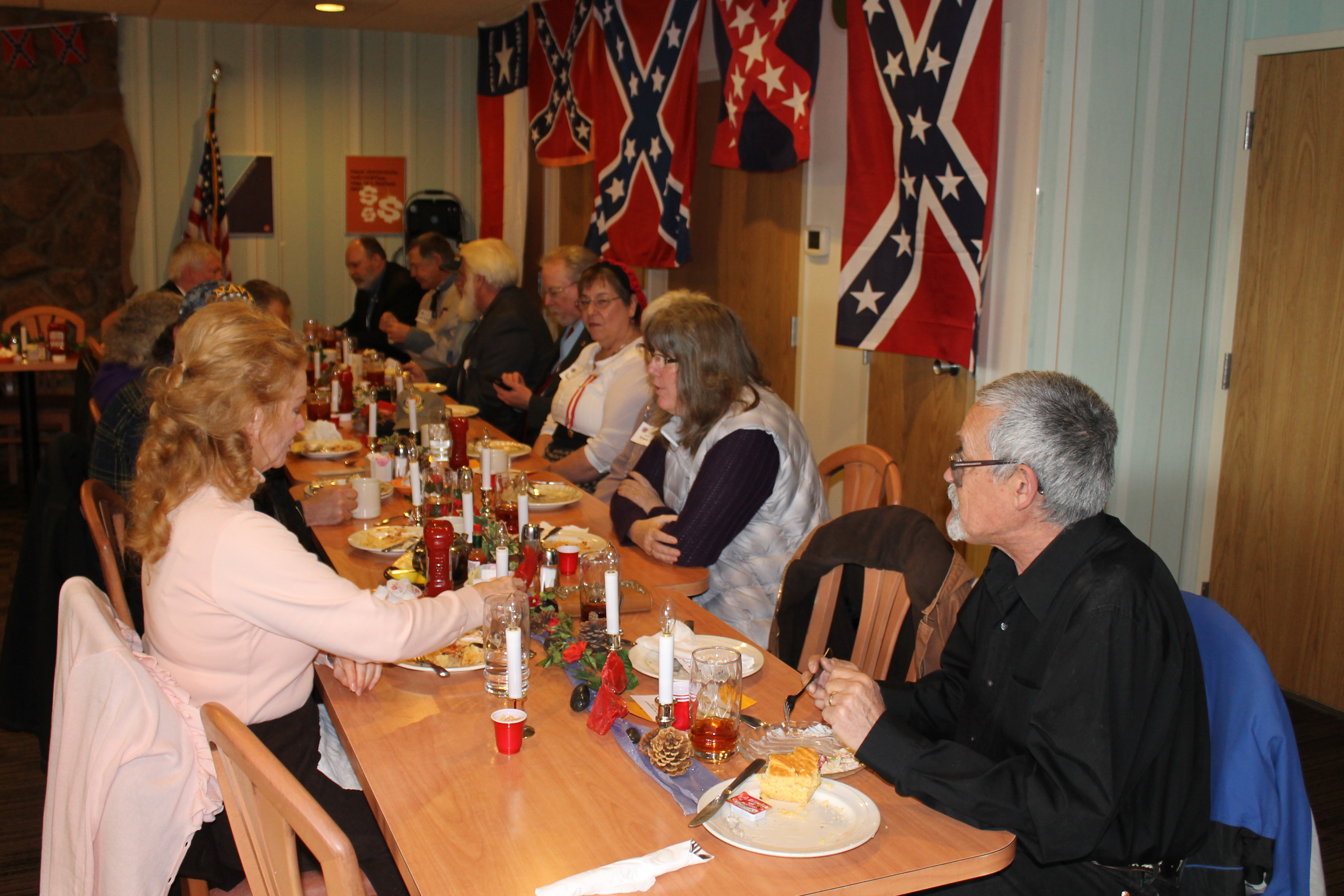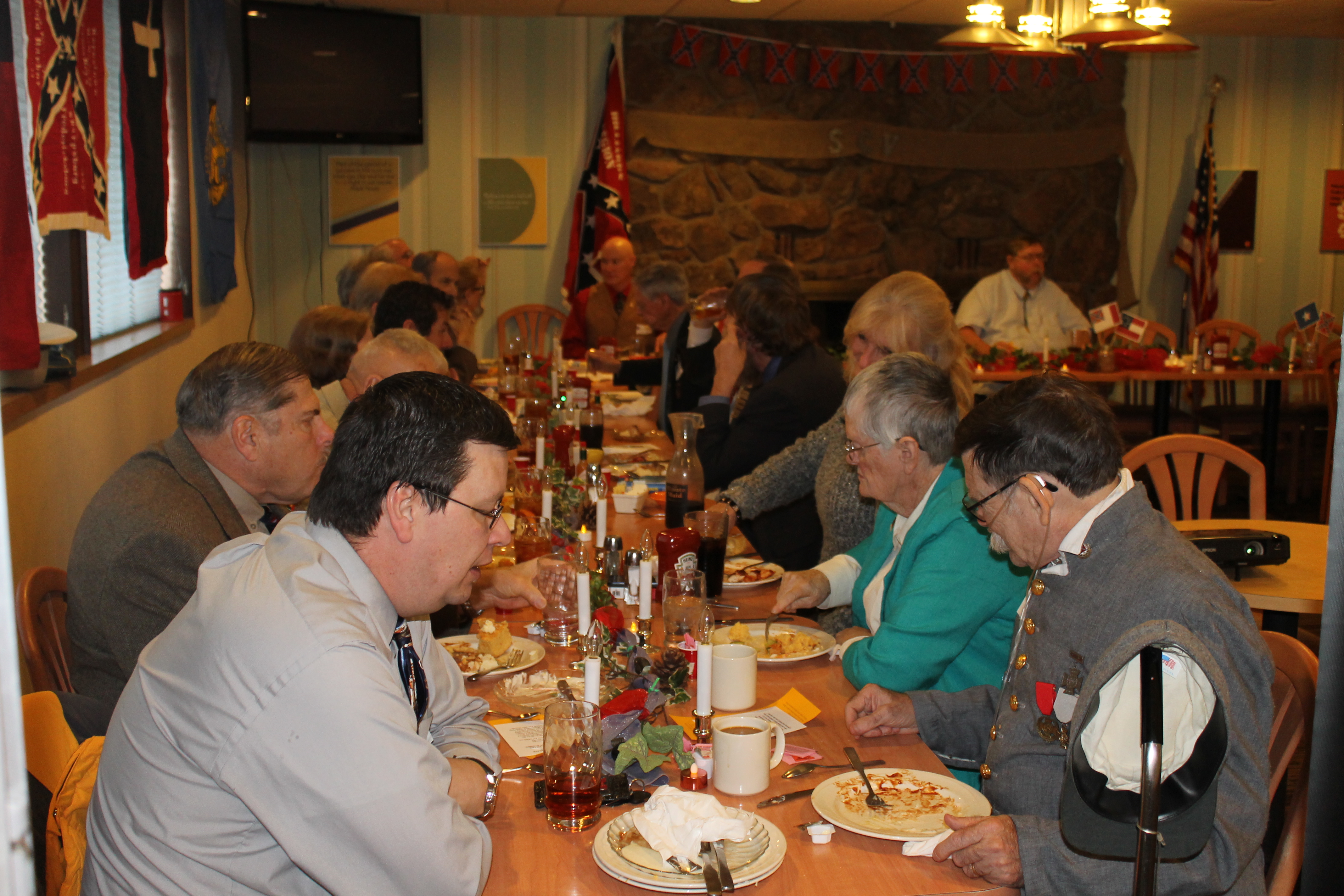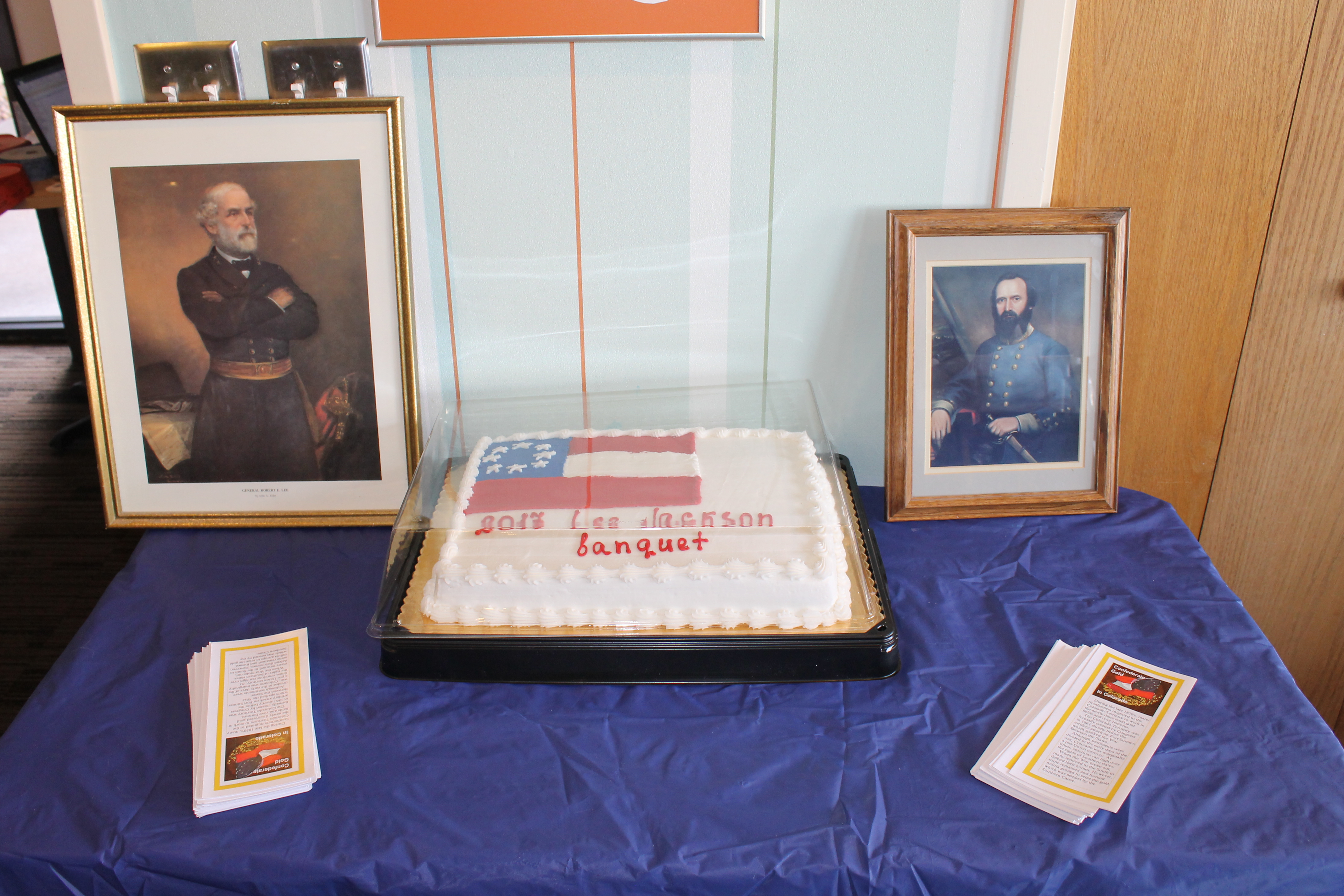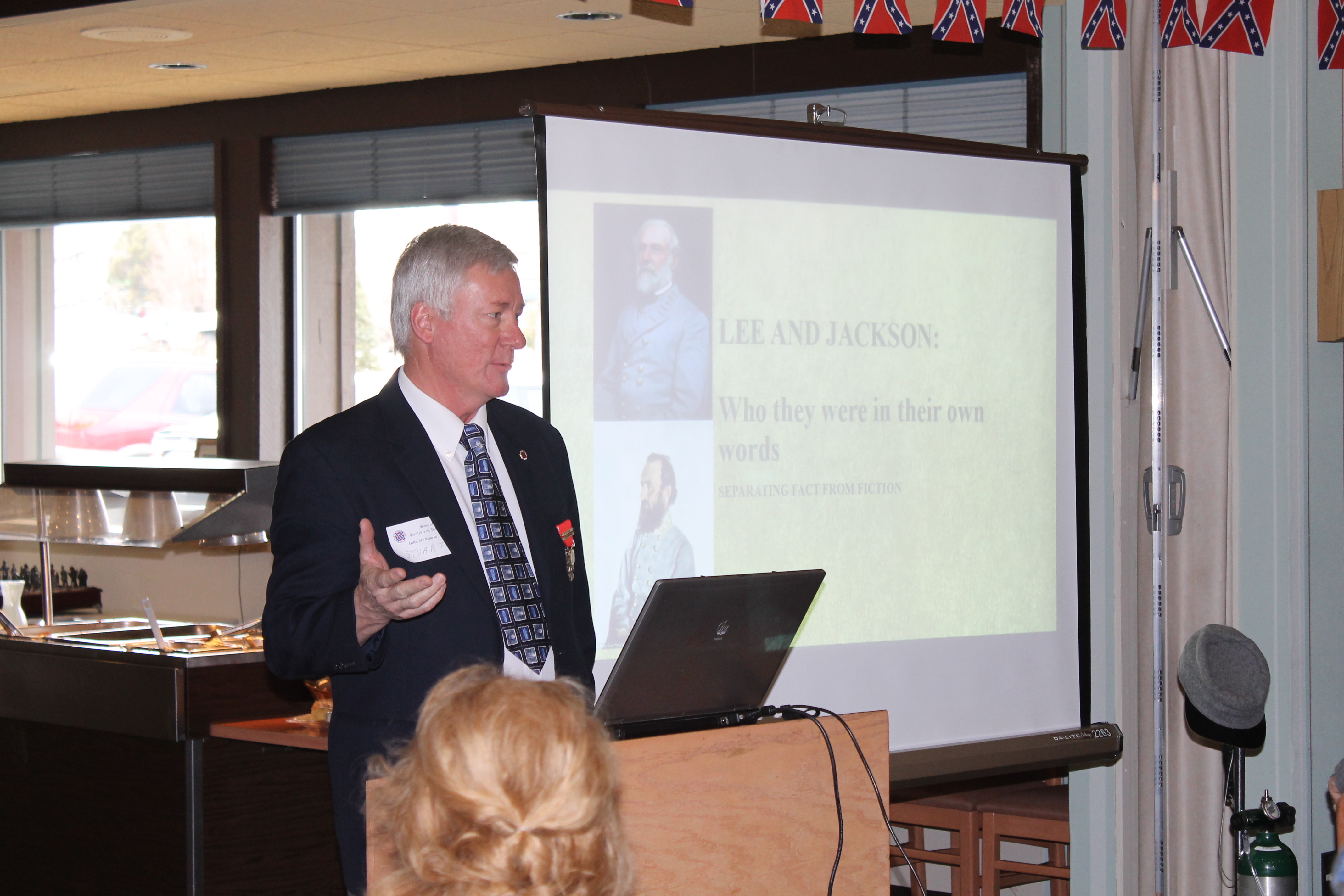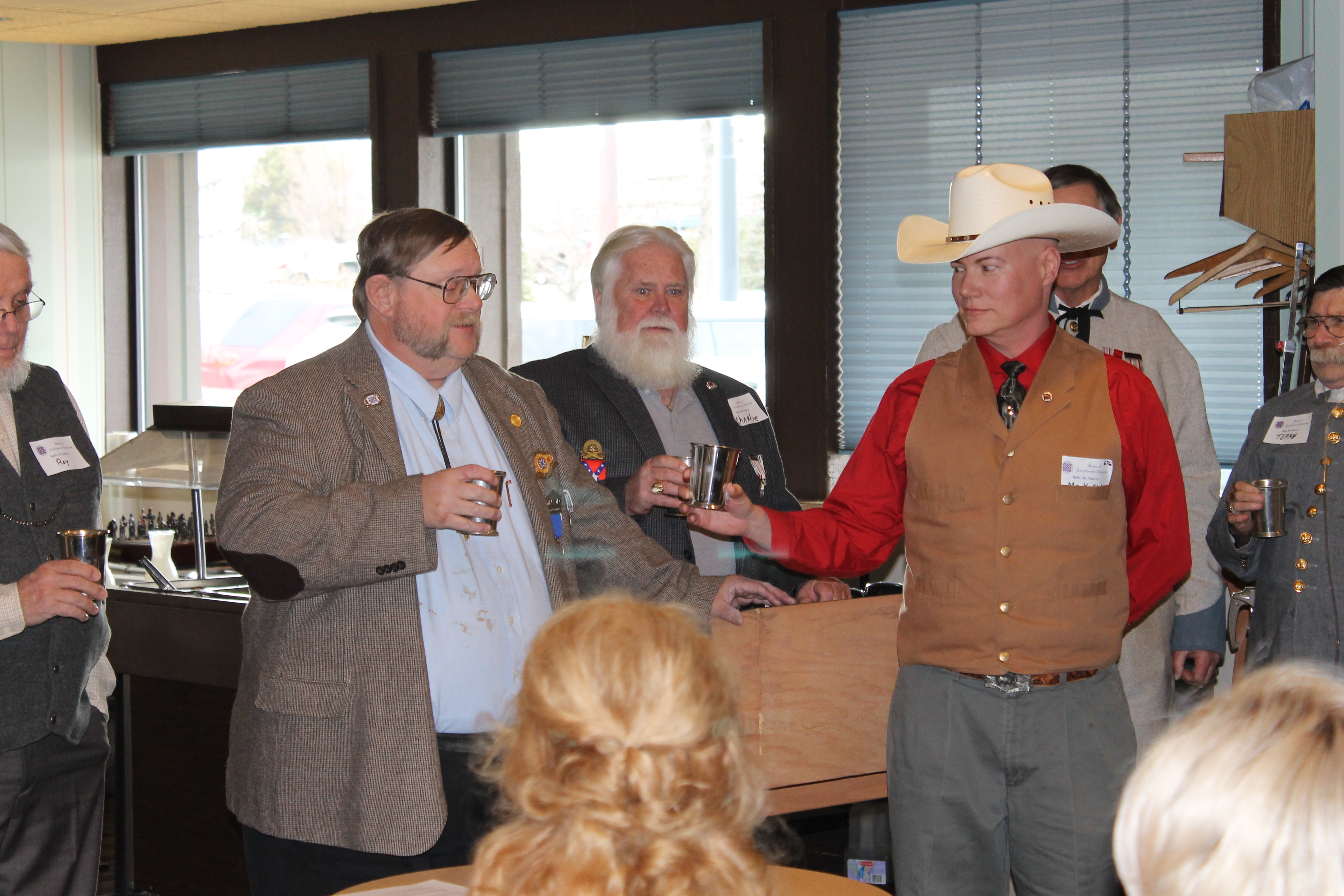 Denver Camp 676 Commander Mark Slater is inducted into the Colorado Knights of the Confederacy.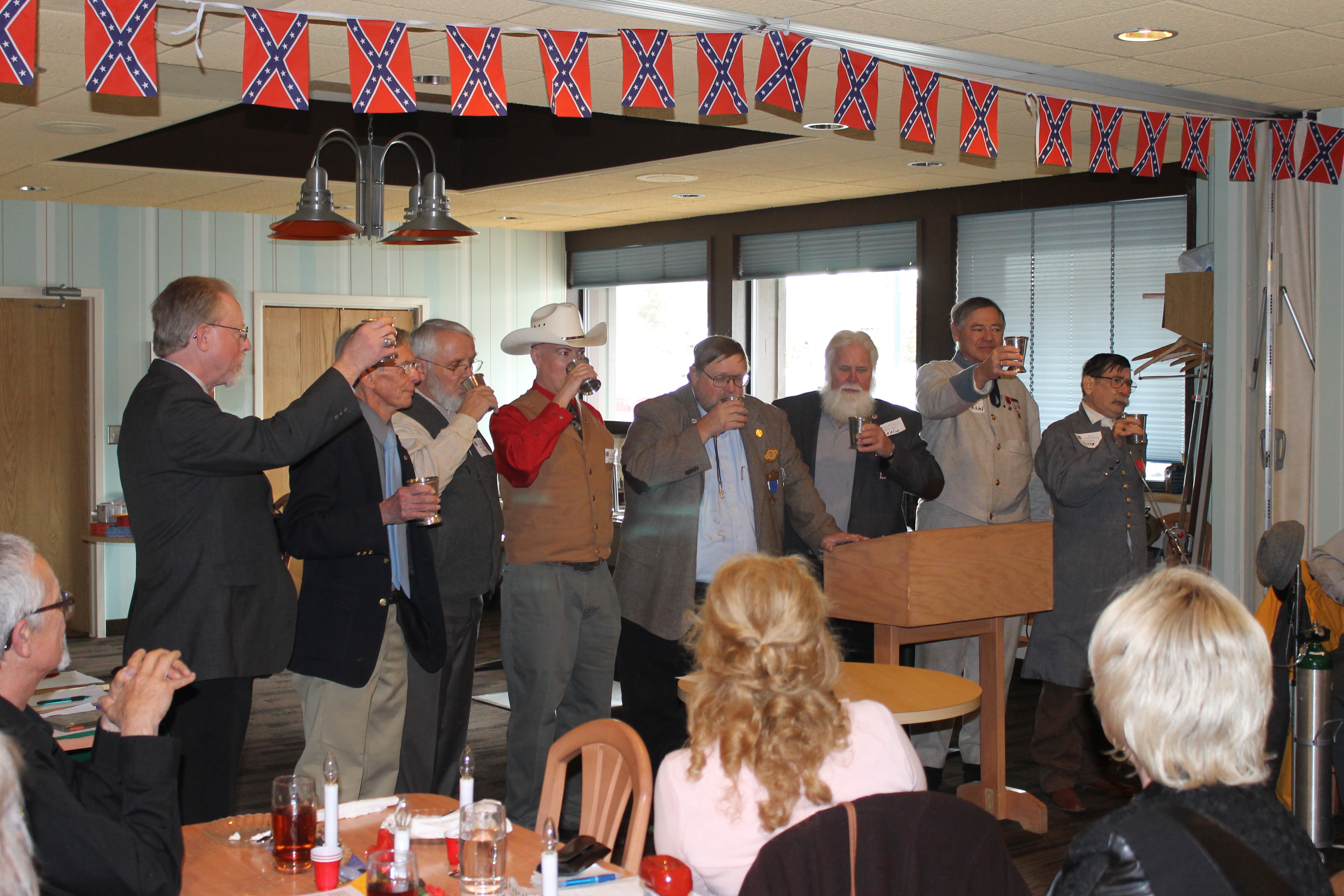 A toast to the new Knight!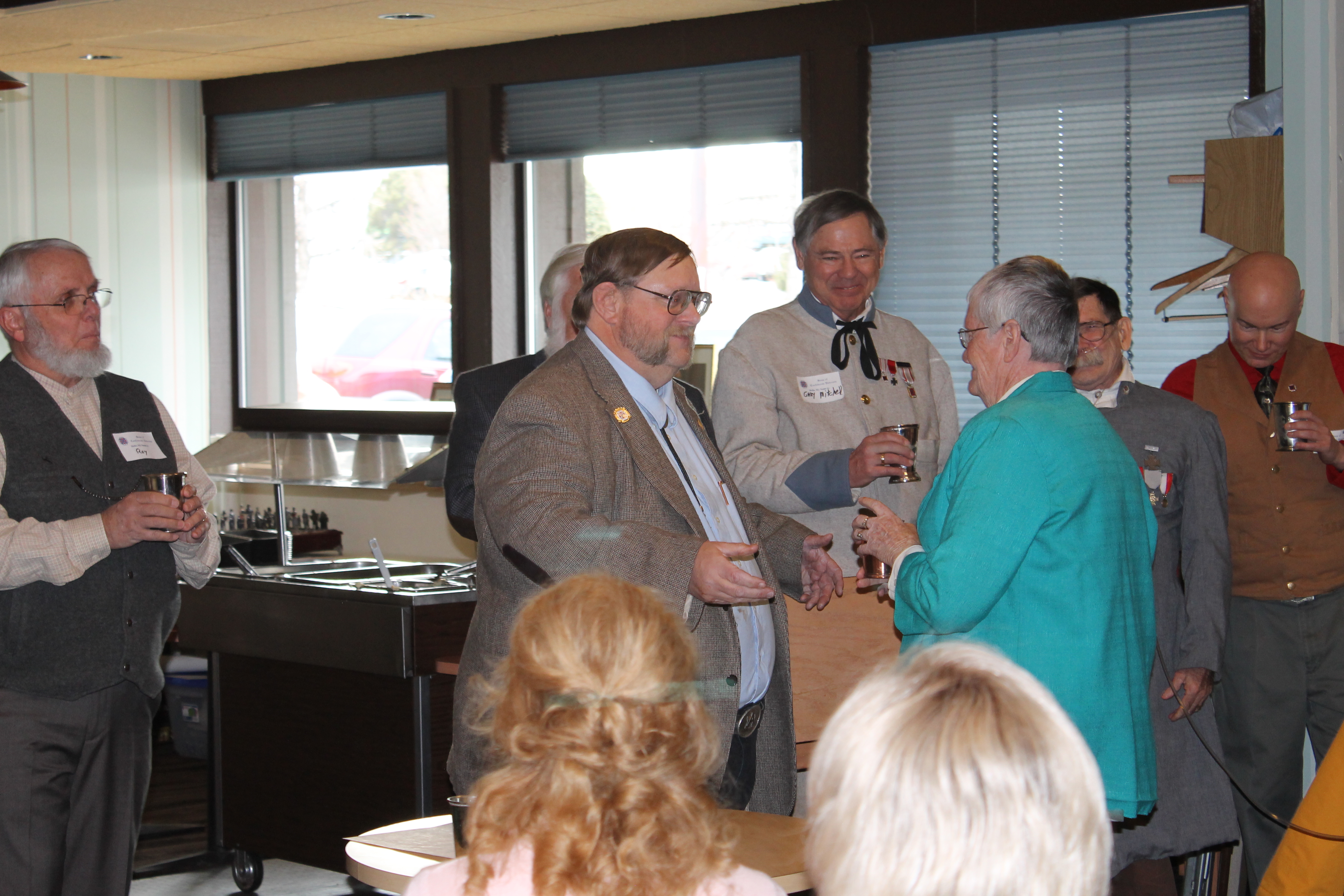 The first "Dame of the Confederacy" award was presented to Carla Pyle.  Congratualtions, Carla!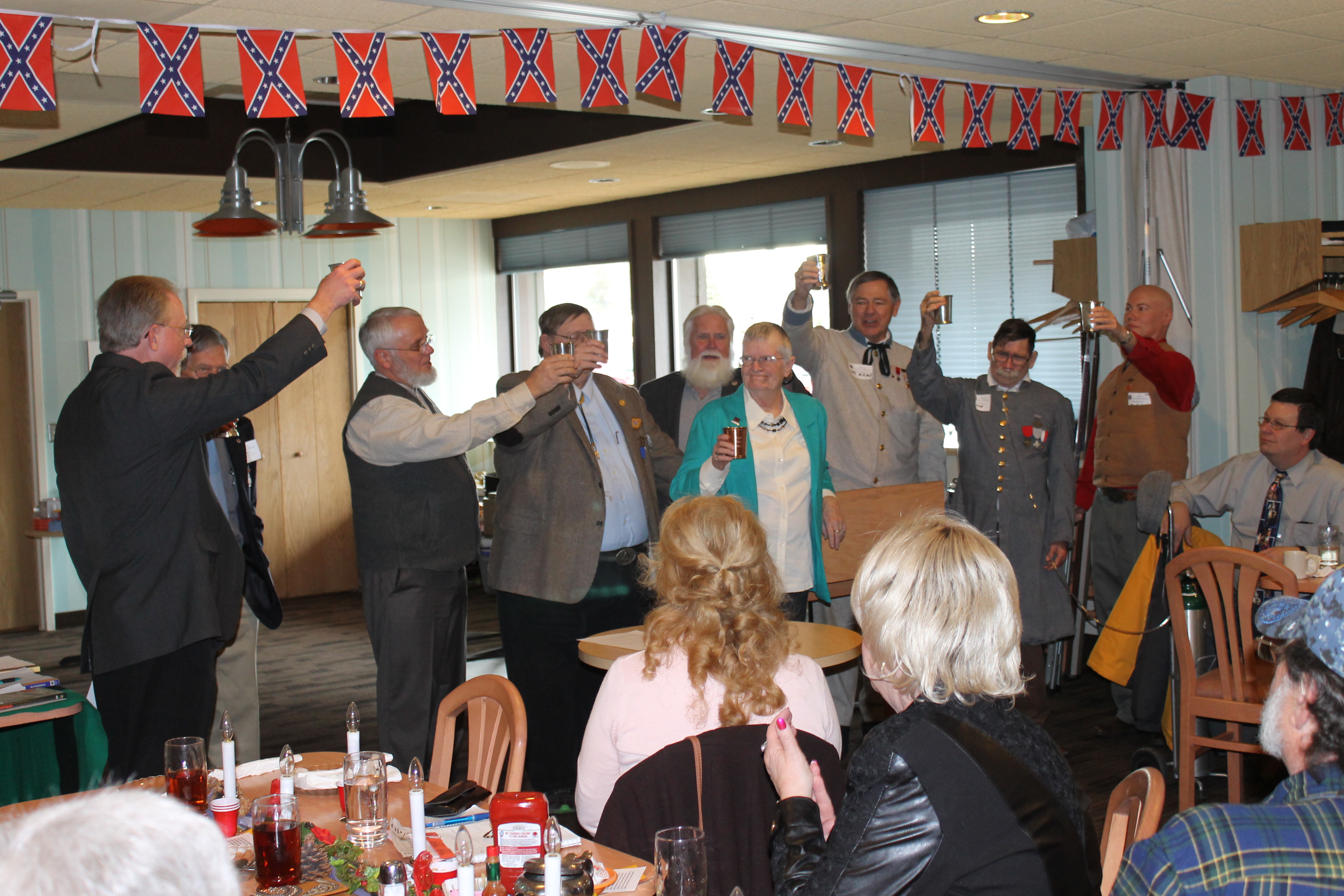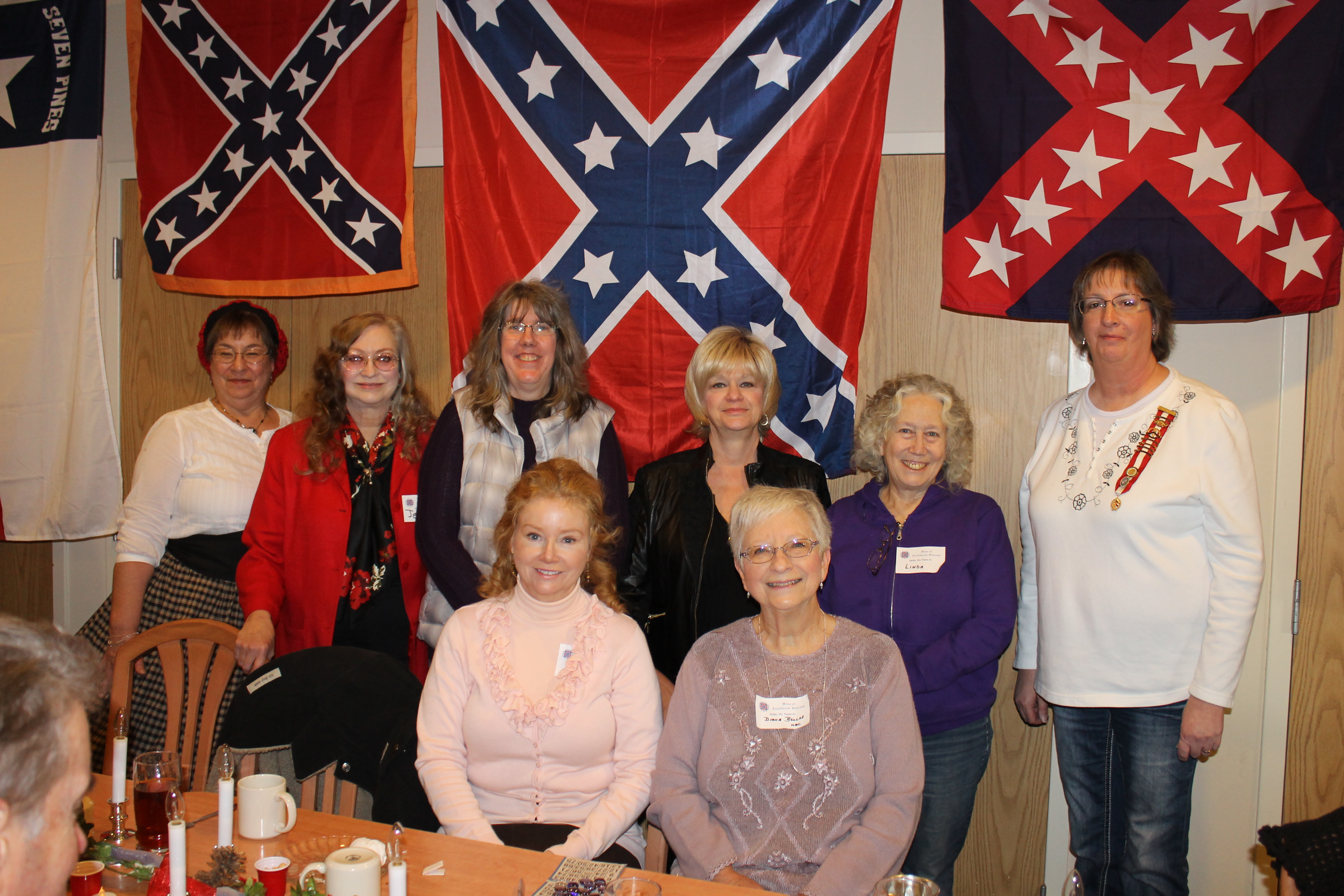 Members of the Colorado Chapter of the United Daughters of Confederacy.